Physiotherapy in Winnipeg
Physiotherapy is an effective way of treating injuries, and pain. These can often be caused by muscles, joints, bones, and/or the nervous system. These issues may arise from a variety of causes including workplace injuries, motor vehicle accidents, recreation/competitive sports, and even day to day living. No matter the issue, Physiotherapy can find an individualized solution aimed at getting you back to living injury and pain-free, both effectively and efficiently.
Physiotherapists use a thorough assessment to find out exactly where your injury, and/or pain, is coming from. Upon completing your assessment, your therapist will create an individualized treatment plan based upon your own unique needs. Treatments can include the use of manual therapy (such as massage and joint mobilization), exercise, and modalities.
Physiotherapists are equipped to help people of all ages, lifestyles, and with a wide variety of conditions.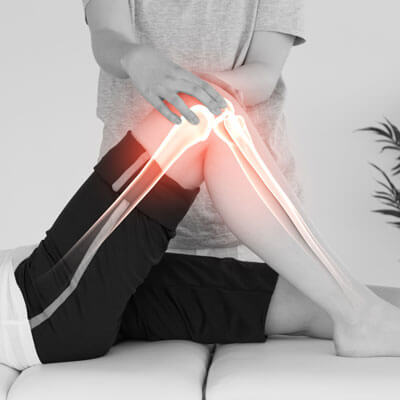 What to Expect
Your first session will be roughly 1 hour in length and includes both an assessment and treatment. At this appointment, your therapist will ask questions to get to know you better as an individual while determining what may be causing your existing concern(s). After the cause is determined your therapist will discuss an individualized treatment plan, perform treatment, and educate you on your unique condition. Follow up visits will focus mainly around treatment, but some additional questions and a reassessment may take place, as needed. Each appointment is one-on-one with a physiotherapist and can be either 30 or 60 mins in duration depending on the complexity of your condition. Your therapist will help you to determine which time option works best for you.
Techniques
Physiotherapists are equipped to deal with both acute and chronic conditions. Interventions are focused around helping you improve recovery time, while decreasing your risk of future injury. This is accomplished by tapping into your bodies own unique natural ability to heal, with an aim at reducing the need for external interventions.
Are you ready to start feeling better?
Our Physiotherapist is here to help you along your journey. Through dedicated and detailed care, our aim is to get you back to feeling your best, or even better. If you're ready to get started, contact our office today!