Meet the Arora Family Chiropractic Team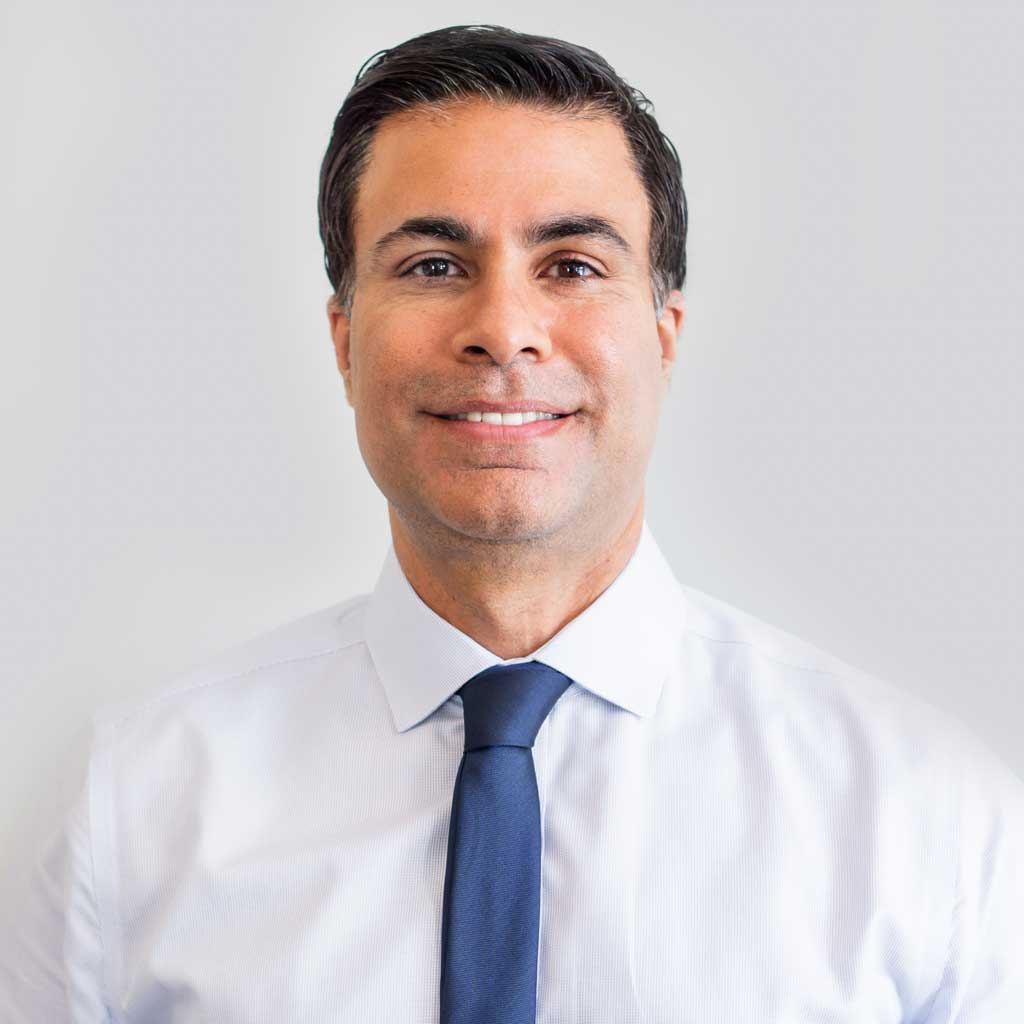 Meet Dr. Nitan Arora
A First Encounter With Chiropractic
While attending university, Dr. Arora knew he was interested in health care, but wasn't quite sure what career he wanted to choose. After a football injury, his coach, who was a chiropractor, encouraged him to see how chiropractic could help him. The amazing results Dr. Arora experienced triggered his interest in chiropractic as a profession. Eventually, he decided it was a perfect fit for him and pursued it as a career.
"When I learned that the spine and nervous system control and coordinate all functions in the body, it resonated with me. I liked the idea of healing and helping people by working with their spines, no medication needed."
Dr. Nicole Cook
BSc., D.C.
Dr. Cook graduated from the University of Winnipeg with a Bachelor of Science in Biochemistry and obtained her Doctor of Chiropractic degree at Canadian Memorial Chiropractic College in Toronto, ON. Dr. Cook is Webster technique certified and utilizes drop pieces and gentle, non-manual adjusting techniques with many of her patients. She is currently completing her International Chiropractic Pediatric Association diplomate. She sees a variety of patients of all ages, but has extensive experience working with pre and postpartum individuals as well as their little ones. Dr. Cook is also a medical acupuncture provider. Her favourite part of her work is seeing generations of families coming in for care and getting healthy together.
Outside of the office she keeps busy with her husband, son, and daughter. They spend a lot of time at the Forks and the lake.
Joined the practice: May 2021
Interests: running, CrossFit, rap music, the Beatles, and gourmet popcorn
Curtis Humeniuk
MPT, BKIN: Physiotherapist
Curtis is a Physiotherapist who is passionate about helping his clients recover from their current injuries, while also preventing future ones. He has experience working with people of all ages and has treated a variety of conditions which include: muscle, joint, and bone related injuries. Typical tools used to promote healing will include exercise, massage, joint mobilizations, and modalities (T.E.N.S, Ultrasound, etc.)
Joined the Practice: Oct.22, 2019
Graduated from: University of Manitoba (MPT & B.KIN)
Interests: Hiking, Reading, Exercising
Ashley Burr
BSc. (KIN) CAT(C)
History:
Growing up, Ashley experienced many injuries. This piqued her interest in movement and how the body works. She was heavily involved in swimming, softball, gymnastics, and army cadets. In university, Ashley had practicum placements with multiple teams including the University of Winnipeg Women's Basketball (2 years), Kelvin High School Junior and Varsity Football (5 years), and the Winnipeg Warriors AAA U14 Hockey team (1 Year). After certifying, Ashley continued to work with the Kelvin football team until the birth of her son in 2016. Since then, Ashley has stayed in contact and assists the therapy team from time to time.
 Current:
Ashley has been working as an Athletic Therapist at Arora Family Chiropractic since 2014. After the birth of her son (via cesarean), she gained a special interest in the pregnant and postnatal population and continues to improve her education in that field. In 2017 Ashley took a course with The Foot Collective which piqued her interest in minimalist style shoes, natural movement, and running patterns. In 2021 Ashley started the Peak Simplicity Master Class with Antony Lo which emphasizes "do something different."
Likes: movement, running, snowboarding, teaching, learning, animals, being silly with my son, baking, wine and cheese, mini dance parties, anatomy and injury nerd out session.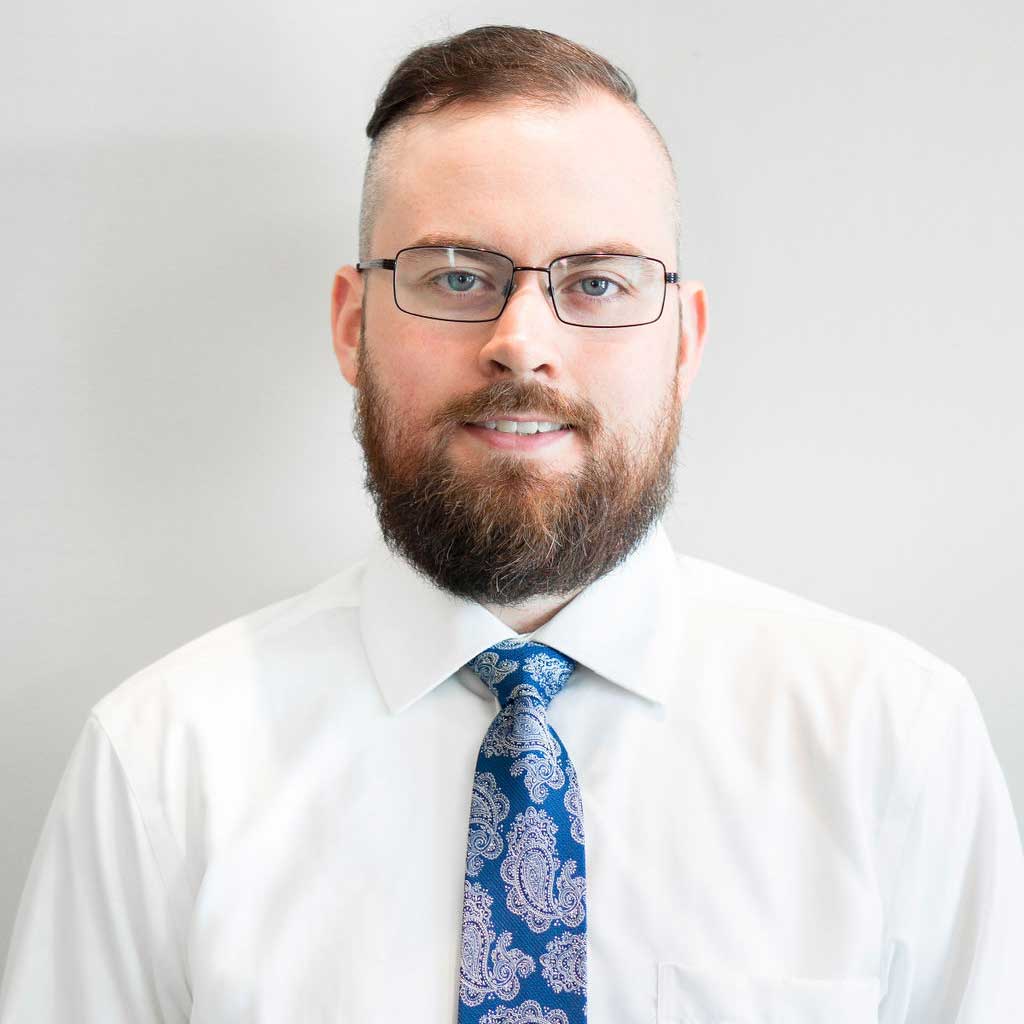 Daniel Rudy
B.KIN-AT, CAT(C)
Daniel is a Certified Athletic Therapist who specializes in treating both acute and chronic injuries to muscles, ligaments and bones. Treatment and rehabilitation for these injuries is accomplished with the use of different techniques such as cryotherapy, thermotherapy, massage, ultrasound, electrical stimulation, stretching and exercising. Athletic Therapy can help anyone recover quickly from an injury, as well as help you become more active.
Graduated From: University of Manitoba
Joined Practice: August 15th, 2016
Interests: Hockey, Football, Reading, Movies, Music
Favorite Sports Teams: Winnipeg Jets, Philadelphia Eagles, Winnipeg Blue Bombers
Favorite Movie: Jurassic Park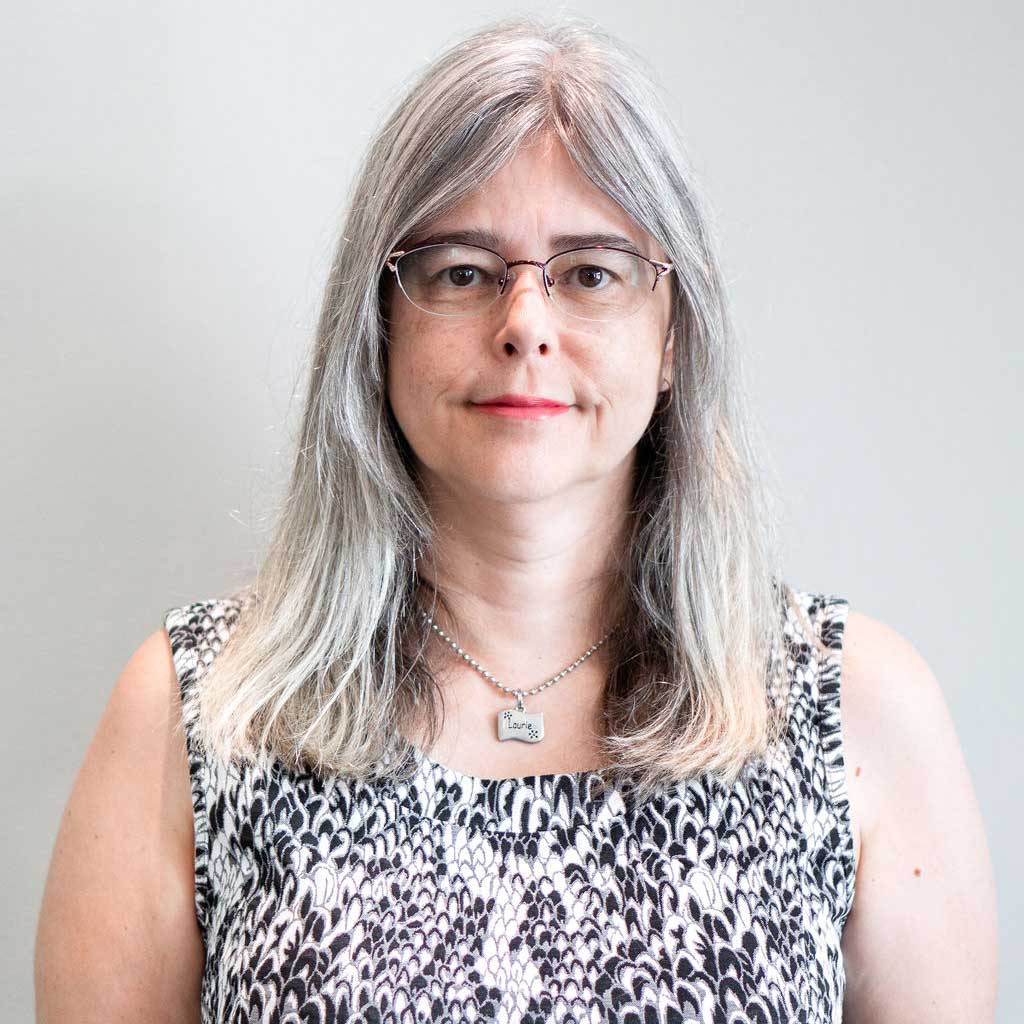 Laurie Joly
Chiropractic Assistant
I have 28 years in customer service experience and it brings me joy to help guests with their care. The joy continues in my hobbies ballroom dancing and painting. I also am married for 8 years and have two dogs to complete our family.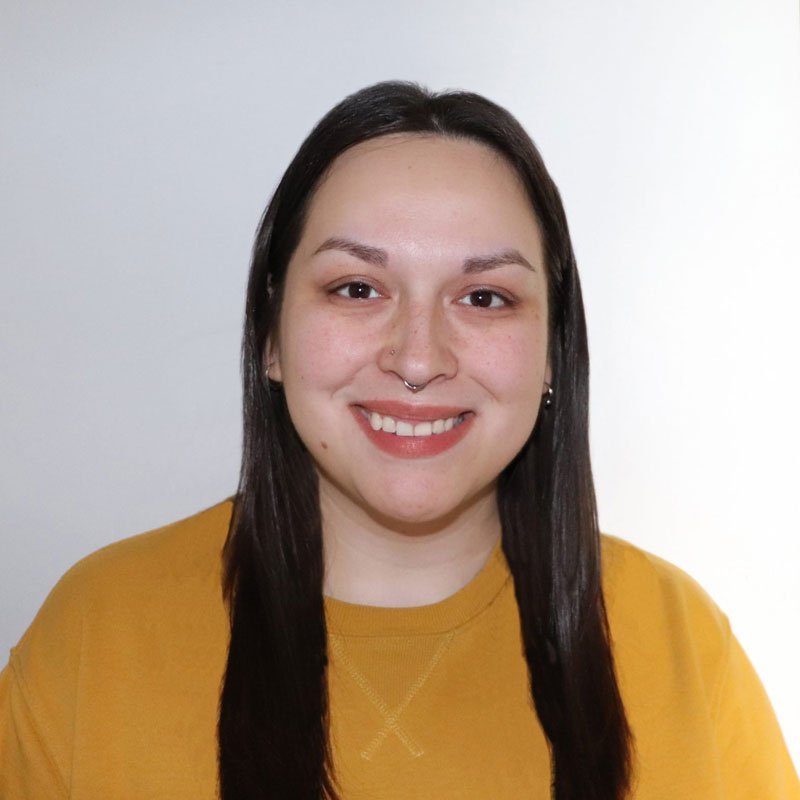 Morgan Snyder
Chiropractic Assistant
Though she has been lucky enough to work in many industries over the years, Morgan is excited to fulfill her role as Chiropractic Assistant and to help others on their journey to improved health.
From sports related injuries to "I was running down the stairs and slipped" related injuries, Morgan is no stranger to the many bumps and bruises life can throw our way and has developed a particular interest in the body's natural healing abilities.
When she's not at the office, Morgan likes to spend her time outdoors, cycling, and spending time with her friends, family, and dogs.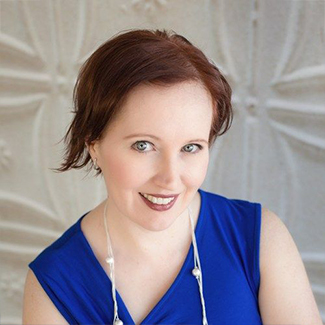 Susan
Registered Dietitian
Susan is a registered dietitian, intuitive eating certified counsellor and owner of A Little Nutrition, a thriving nutrition counselling company with a team of 8 dietitian nutrition coaches and 6 Winnipeg office locations, including Arora Family Chiropractic and Walmart Medical Clinics.. I've been helping people improve their nutrition, restore their relationship with food & meal planning for over 15 years. I understand all the challenges that people face when it comes to knowing what to eat and how much. I am passionate about teaching people food, not nutrients, and how to use real food to manage their concerns about weight and wellness. My nutrition philosophy is based around choosing whole foods over processed foods and I try to encourage clients to get back to the basics with cooking!
In the Media: Susan is a nutrition influencer online and in the media. She is one of the leading sought out nutrition experts in Winnipeg and has monthly segments on the Global TV Winnipeg morning show, and has been a guest on CBC Winnipeg Radio, CTV Morning live and Breakfast Television.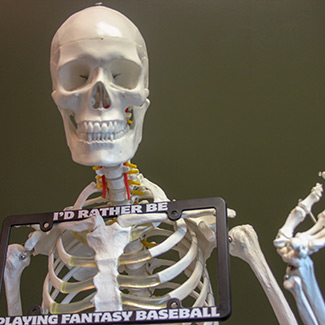 Mr. Bones
Joined the Practice: 1906
Graduated from: Skeleton University
Interests: Scaring people